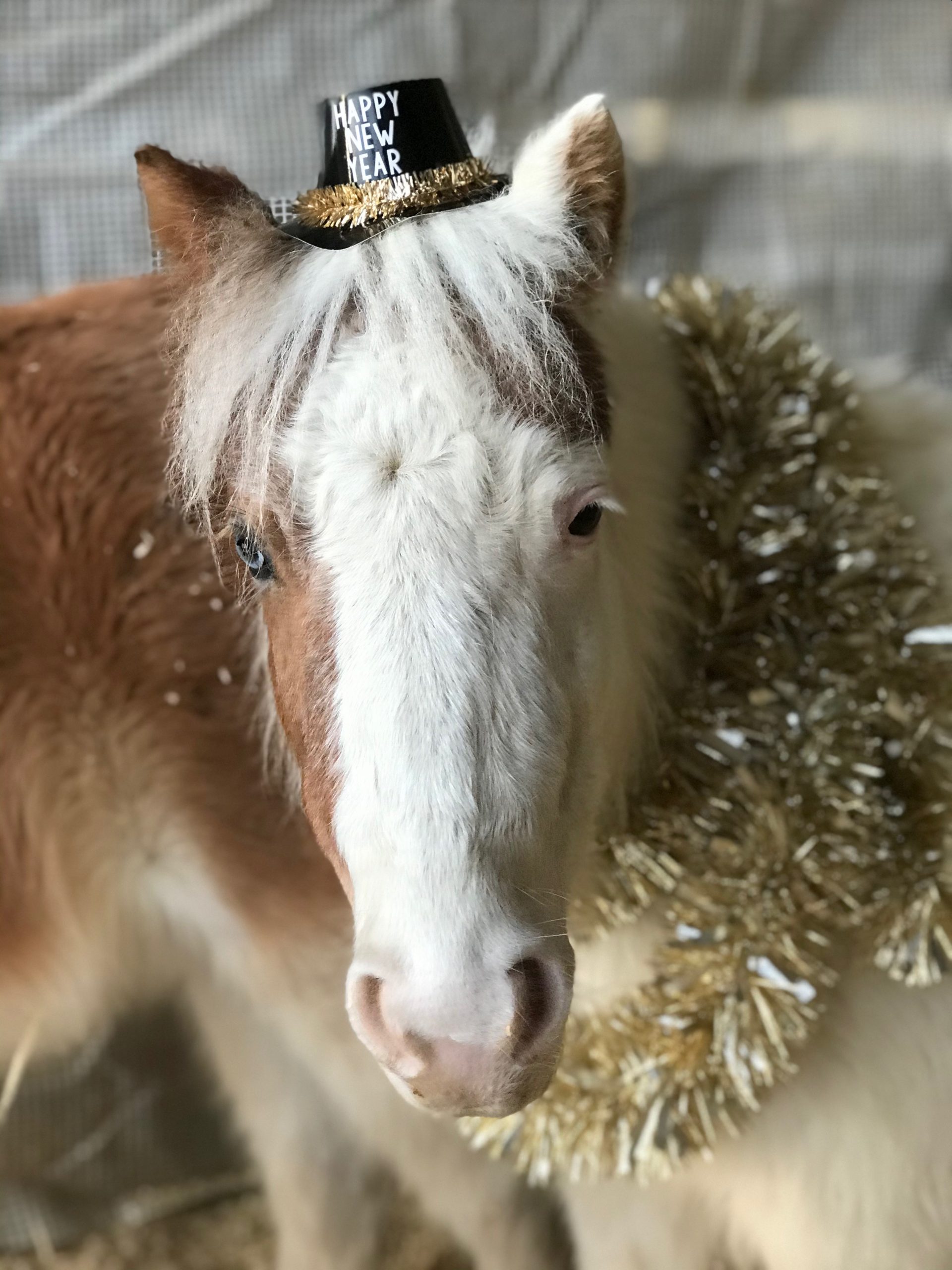 Happy 2021 from Fox Lea Farm
Warmest wishes to our supporters for a great 2021. We are planning great things for the new year — both virtual and in-real-life. First off — our slogan for 2021 is: Give a little to save a Little. Please spread the word! We're currently working with some folks interested in adopting or fostering. Stay tuned for hopefully some good news on that front. We'll keep you updated here and on our Facebook page. Finally, please check out the How You Can Help section for ways you can support the rescue and our minis.
Thank you and, again, Happy New Year.
Trish Milligan, President